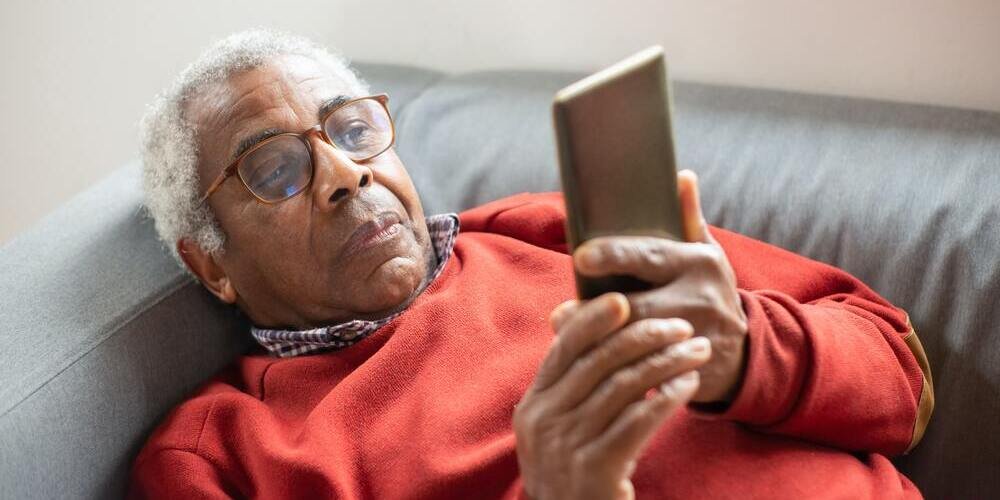 4 Little Known High-risk Symptoms in the Elderly
Hearing and vision loss, osteoporosis, Alzheimer's disease and other chronic diseases are all known to be common diseases of the elderly, but many people do not know that, and some are not often equated with the elderly. Health problems are actually surprisingly common among the elderly. Here we will introduce 4 high-risk but little-known diseases and symptoms of the elderly. Prevention is better than cure, if you know it early, you can respond early.
1. Malnutrition leads to immune disorders
Malnutrition is difficult to detect, but it may lead to weakening and imbalance of the immune system of the elderly, or lead to many complications such as joint and muscle weakness. The cause of malnutrition may be due to Dementia, which makes the elderly often forget to eat; or due to a sharp reduction in social activities, which causes Depression, making people lose their appetite. A mouth full of rotten teeth, oral problems that have been ignored for a long time, reduced chewing ability and sense of taste can also hinder the elderly from eating, and eventually make people dislike eating. Sometimes the function of the gastrointestinal system declines, which can also prevent the elderly from absorbing nutrients from food.
2. Alcohol or drug abuse
Problems of alcoholism and drug abuse among the elderly are less common than those among younger people, and therefore receive less attention. However, as the population ages, more and more elderly people drink alcohol. In addition, the elderly are also a group that consumes a lot of medicines. Many people take medicines for a long time and use multiple medicines at one time. However, improper medication use, such as stopping or dispensing medications without authorization, or taking other people's medications at will, may be harmful to health. If you have been drinking and smoking since you were young, the long-term accumulation of alcohol and smoking habits may cause chronic poisoning of the body, leading to deterioration of overall health, and even changing the body's tolerance to prescription drugs.
3.Depression and other mental illnesses
According to statistics from the World Health Organization (WHO), 15% of people over 60 suffer from mental illness, with depression being the most common. The symptoms of depression in the elderly are often mistaken for other diseases or incurable diseases caused purely by aging. Therefore, the occurrence of depression is often not noticed. Possible causes of depression include being widowed, social isolation, chronic illness, etc. The side effects of some medications may also cause depression. Depression can lower immunity and weaken the elderly's ability to resist various infections. It may also interfere with the elderly's diet and life, causing malnutrition and other health risks.
4.STD infection and transmission
The sexual performance of older people may not be as good as it was when they were younger, but the sexual desire is still there. Because the elderly do not use contraception and often do not use condoms, and their immune systems are weakened by age, they are vulnerable to human immunodeficiency virus (HIV) or other sexually transmitted diseases. Many signs of HIV infection are similar to common signs of aging, such as pain, weakening of short-term memory, loss of appetite, reduced physical strength, skin spots, etc. If you have other diseases, it will be easier for people to ignore HIV. signs of infection, which is why many elderly people have already progressed to the terminal stage when they are diagnosed with HIV.